SETA Head Start is leading the way in developing and reporting on its accountability for comprehensive services to over 5,300 families each year. Head Start has developed an outcome-oriented accountability system, which combines scientific research with program-level reporting and monitoring, and is based on a consensus-driven set of criteria for program accountability.
Quality Assurance and Program Monitoring
SETA Head Start has a dedicated Quality Assurance Unit that conducts annual formal monitoring review and regular unannounced site visits in all its centers. Agency monitoring activities are in place to ensure classrooms and facilities are safe, proper teacher-child ratio and supervision is maintained at all times and all programs meet Head Start Program Performance Standards in providing high quality comprehensive care.
In partnership with various SETA Child and Family Services (CFS) units, Quality Assurance Unit provides support services to improve program quality and may include any of the following support:
Individual Consultations
Training
Large Group or Countywide Training Events
Administrative Support
Technical Assistance Support
Compliance Monitoring Visits
Partner collaborations that enhance services to Head Start programs which benefit children, families, staff, and the community
The Quality Assurance team works with the SETA Operated Program, Delegates and Partners in observing and collecting data to promote quality throughout programs.
For more information, please contact:
Kaleb Call, Program Manager
Melanie Nicolas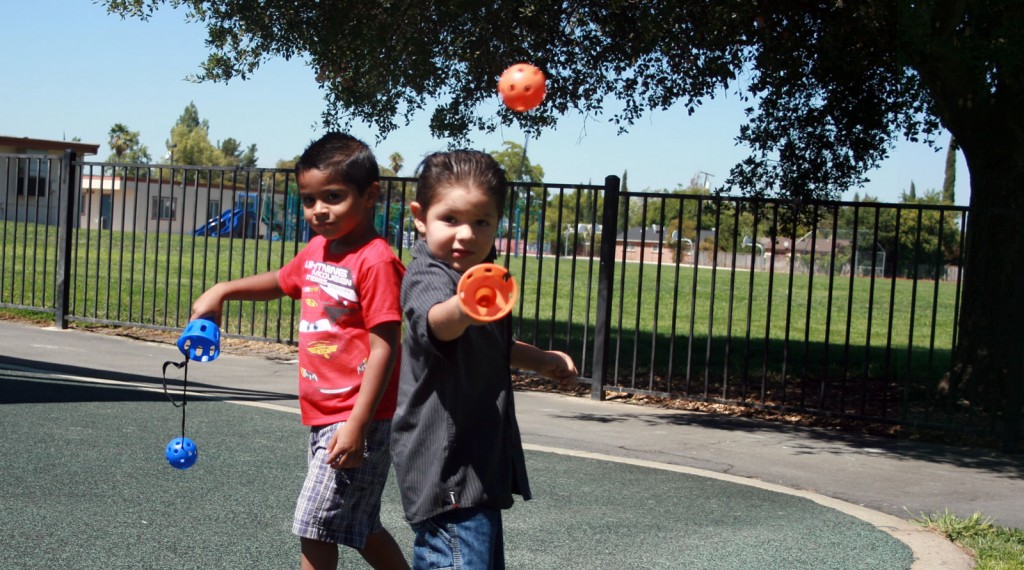 For more information on School Readiness, please refer to  School Readiness. For more information on Parent, Family and Community, please refer to For Families.