SETA Head Start is leading the way in developing and reporting on its accountability for comprehensive services to over 5,300 families each year. Head Start has developed an outcome-oriented accountability system, which combines scientific research with program-level reporting and monitoring, and is based on a consensus-driven set of criteria for program accountability.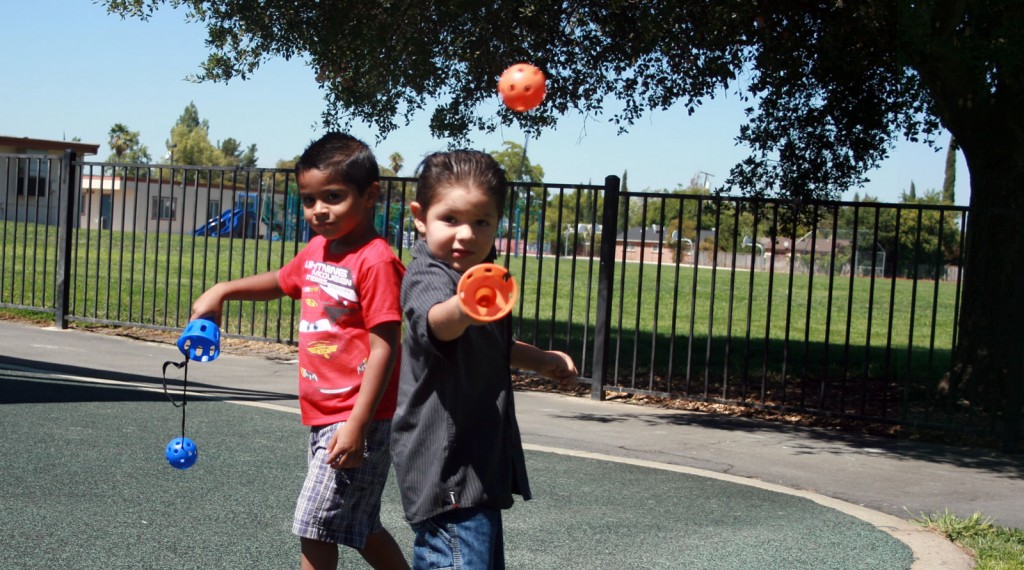 The ultimate goal of Head Start is to promote the social competence of children, defined as the child's everyday effectiveness in dealing with his or her present environment and later responsibilities in school and life. SETA enhances children's healthy growth and development by focusing on four principles:
Strengthen families as the primary nurturers of their children.
Provide children with educational, health, and nutritional services.
Link children and families to needed community services.
Ensure well-managed programs that involve parents in decision making.
The Head Start approach to ensuring quality is that children are ready for school, families are ready to support their children's learning, and schools are ready for children.