Birth to Age 3
The foundations of school readiness begin in pregnancy and continue through the first three years. For infants and toddlers, this is built around opportunities to explore and have experiences that are supported by nurturing relationships.
SETA has developed school readiness goals for children birth to 3 years old. These goals were developed around the five essential domains of the Early Learning Framework and have been aligned to the California Infant/Toddler Learning Foundations.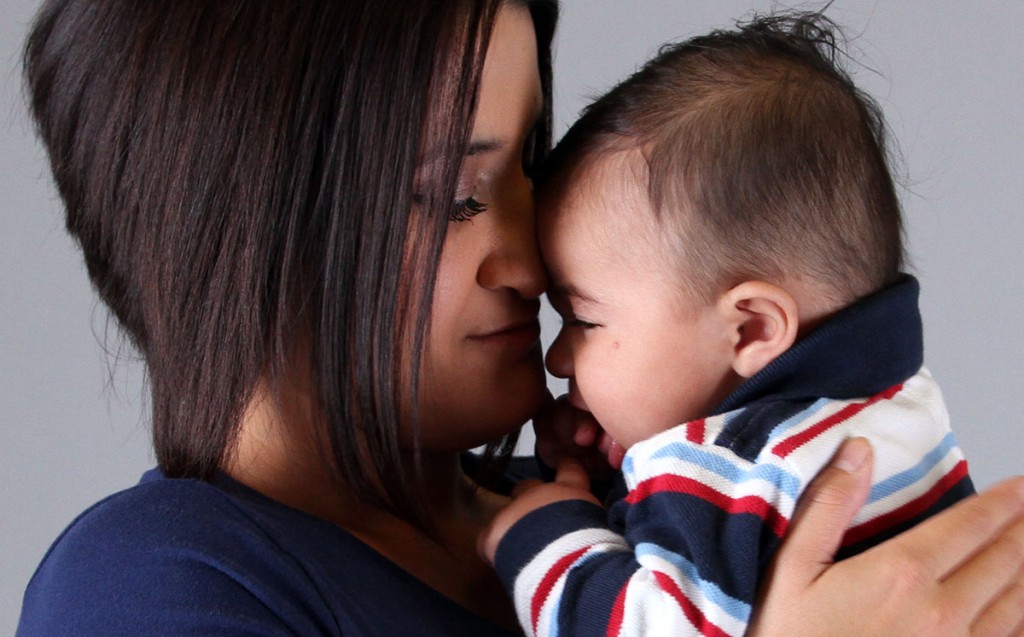 Our services for pregnant women can help your children get the right start when they are born.
The Early Head Start goals are also aligned with both the Desired Results Developmental Profile (DRDP IT), as well as the Hawaii Early Learning Profile (HELP). This alignment ensures the ability to measure progress for both center-based and home-based children.