Head Start Connects Children and Families with Community Services
SETA Head Start develops partnerships with organizations that provide families access to services that are available in their community.
Events
Head Start participates in a wide variety of community events to connect families with a Head Start Center in their neighborhood.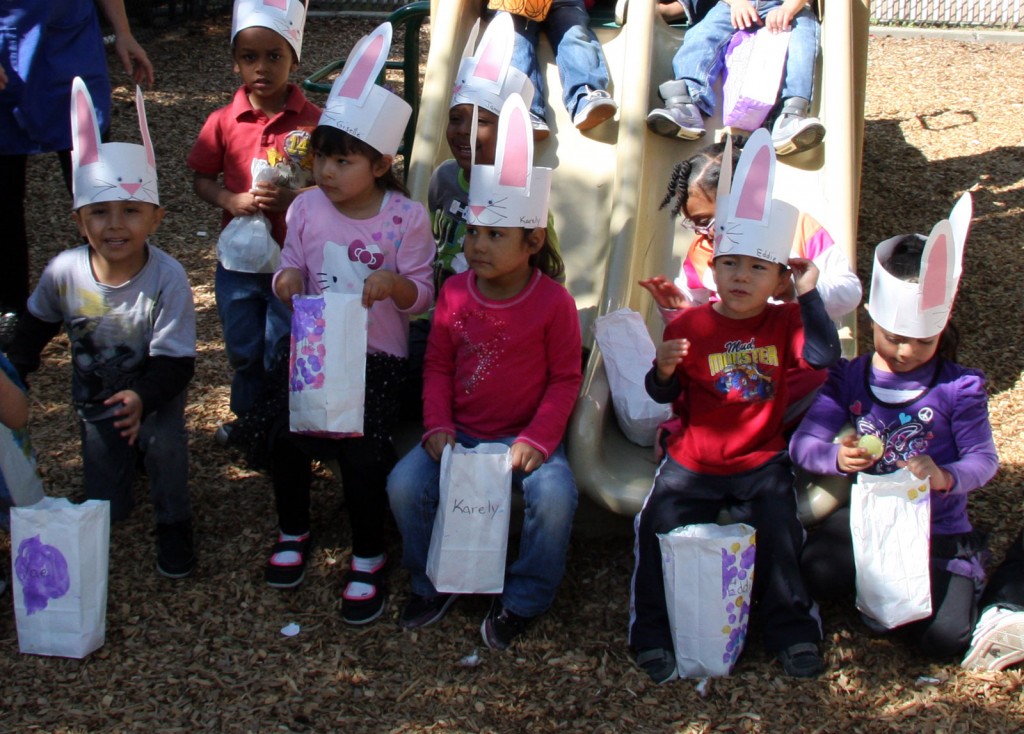 Volunteers
A variety of strategies are used to reach out to employees of local businesses, community agencies, retired persons, and other community members to encourage business, community, and individual participation in the Head Start program. Call (916) 263-3804 or click here for more information.