Head Start Connects Children and Families with Community Services
SETA Head Start develops partnerships with organizations that provide families access to services that are available in their community.
Events
Head Start participates in a wide variety of community events to connect families with a Head Start Center in their neighborhood.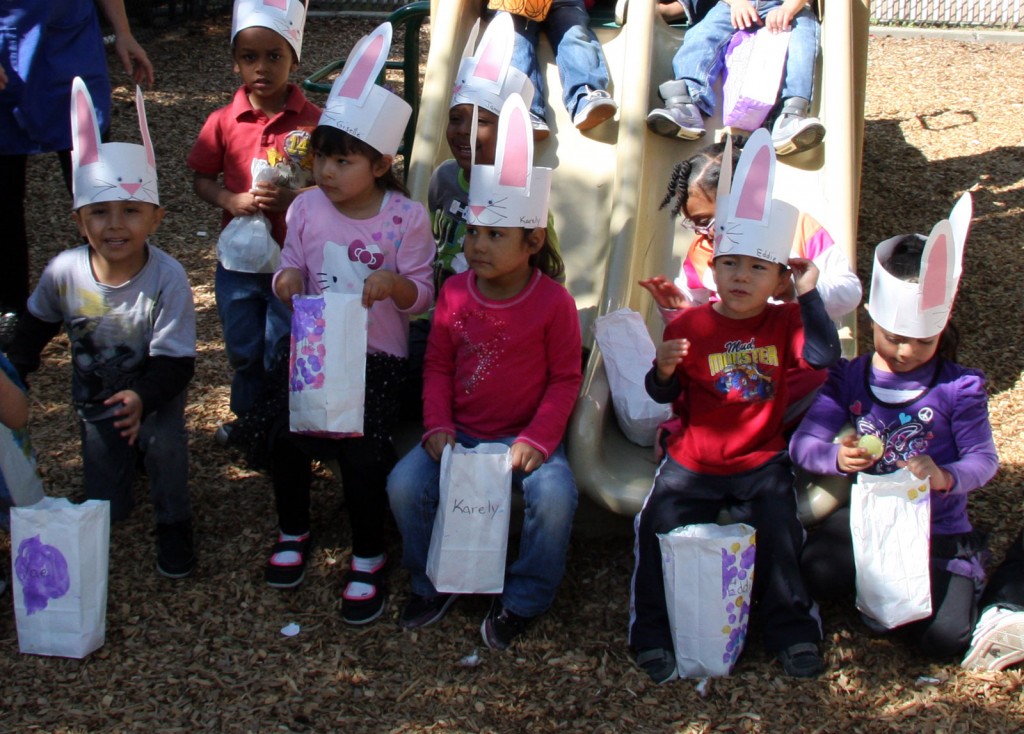 Volunteers
A variety of strategies are used to reach out to employees of local businesses, community agencies, retired persons, and other community members to encourage business, community, and individual participation in the Head Start program. Call (916) 263-3804 or click here for more information.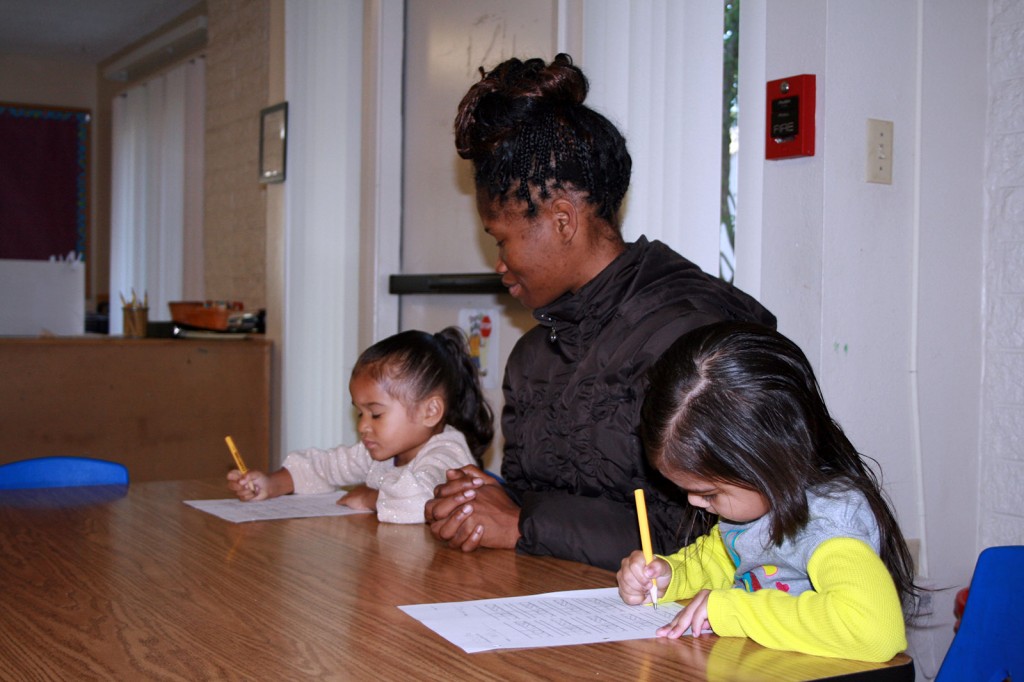 Community Partnership Advisory Committee (CPAC)
Head Start convenes parents and staff of community agencies twice each year to facilitate community collaboration and to link community resources to the families that we serve.
The SETA Head Start Community Partnership Advisory Committee is a convening group of community resource agencies that enrolled families have identified as providing resources and services that are useful to them. The goal is to provide a forum for agencies in order for SETA Head Start to address service delivery gaps, develop support systems and networks, and advocate for common issues that affect many social service agencies.